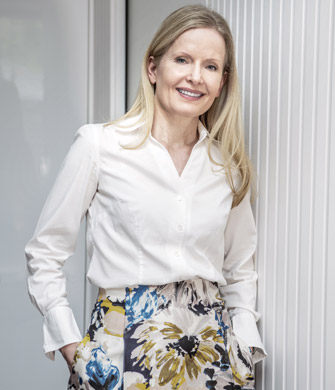 I love exploring, be that through the streets and parks of London or traveling further afar, Russian history, reading, great conversations, hiking, dogs, Italian food and a nice glass of wine.
People I have worked with and coached have described me as:
Calm
Intuitive
Caring
Expert
Passionate
Challenging
Results Focused
Insightful
Inspiring
Trustworthy
Open minded
My Experience
Over my 20-year HR career, I have held HR Director positions for large international organisations, including Bupa, Travelex and Thomas Cook Travel, working internationally and in the UK. In these roles I coached C-Suite executives, built organisational and leadership capability, engaged and led strategic change and diverse teams across a number of sectors.
Over this time, I realized that what I loved the most, and where I added the greatest value was enabling people to understand and reach their full potential through coaching. I decided to add to my HR qualifications and experience by studying and gaining qualifications in Executive Coaching.
Working with individuals to help them grow and achieve things that they didn't think is possible, is truly inspiring.
Coaching Qualifications: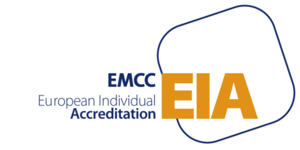 Professional Memberships: